Natalie Machenko
, the Munich-based female sax player covers a wide range of music with her performances. If you need dinner or party music with a DJ, a
ladies' band
or a female sax player as the highlight of the evening – you will love Natalie! The
graduated sax player
quickly made a name for herself within the music scene through solo performances, gala and fashion events. She played together with
Julio Iglesias
, as supporting act for
AC/DC
, together with various
star DJs
like David Vendetta and appeared in several
TV shows
in Europe and Asia. Natalie is a popular performer booked by first class car companies, the Formula 1, for the Munich Octoberfest (Käfer tent) as well as for high rank events with stars from politics and sports like the Hahnenkammrennen (Kitzbühel, Austria), the Opera Ball or the World Festival of Equestrian Sports in Aachen, Germany (CHIO).
Natalie Marchenko produces CDs as a composer, singer, sax player and has
modeled
for René Lezard, Wolford 60ies and others. Further, sax player Natalie Marchenko has signed a promotion deal with the German saxophone producing company
Roy Benson
.
For several years the female sax player has been performing with her ladies' band
Munich All Stars
all over Europe. Natalie Marchenko also established an
artists' agency
where she trains female artists and and organizes their bookings for company events.
Have fun! We look forward to our booking!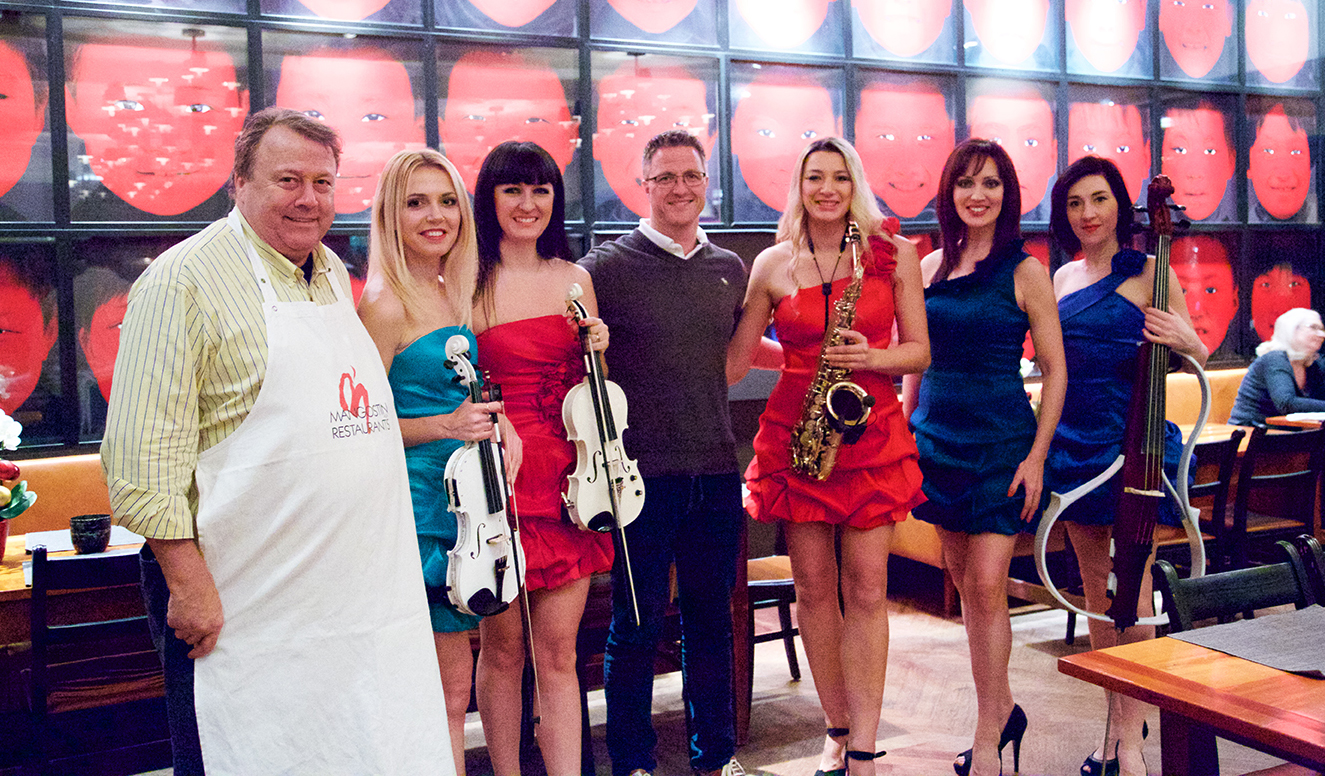 Endlich ist es soweit! Nach unzähligen Anfragen, spielen die Munich All Stars öffentlich im Mangostin, einem der exklusivsten Lokale Münchens. Jeden 1. Freitag des Monats erwartet sie ein unvergessliches Programm.
Durch die wechselnde Auswahl der Künstlerinnen von Auftritt zu Auftritt können sie die gesamte Vielfalt der Band kennenlernen.
Nächster Termin: 03.05.2019
Uhrzeit: 22.00 Uhr, Eintritt frei.
Adresse: Maria-Einsiedel-Straße 2, 81379 München


Reservierung: 089 7232031
2. 06.2018 exklusiv live auf Sky Sport News HD

Saxophonistin Natalie Marchenko spielt in Boxring

bei EBU Europameisterschaft

LIVE auf SKY!
Ab 21:45 Uhr kämpft zunächst Cukur,

ehe um 23:15 Uhr die Übertragung des Hauptkampfes beginnt.

Endlich! NEW ALBUM!!
Saxophonistin Natalie Marchenko New Album Sax Vibration Vol. II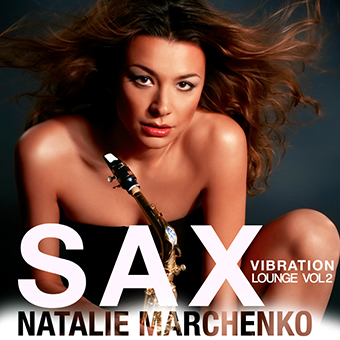 NEW ALBUM Saxophonistin Natalie Marchenko Sax Vibration Vol II 2017
Zeige ältere Newsbeiträge